Weed Humor – Weed is Mainstream
Does anyone remember the good old days when you were a kid and had to hide from your parents to smoke cigs and weed? For me, back in Ontario in the 1980s, it was all about smoking hash and not getting caught by my parents. Here is some weed humor for those who can relate, a comic about how times have changed and how weed has become mainstream and more socially accepted by our elders.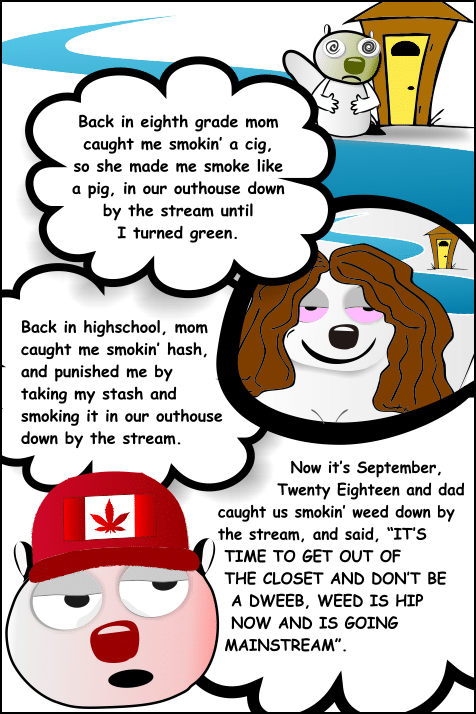 ---
The Chronic Beaver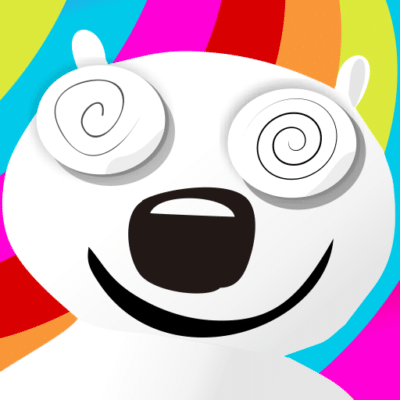 Hey, have you heard the one about my Illegal Grow-op?