Updated November 25, 2022
Here is your rundown of the best weed deals online for Black Friday 2022, ending on Cyber Monday, November 28 and beyond  All of the Black Friday weed deals are from verified and reviewed online dispensaries in Canada, and these mail-order marijuana shops get competitive! So, I'm sure you will find what you are looking for with a fantastic 420 sale attached or coupon code.
This page will be updated regularly right up until Cyber Monday midnight. As The Chronic Beaver learns more about the best weed deals happening, so will you.
BudLyft Online Dispensary – The Deals are on Now!
Plus, if you order more than $420 worth of stuff, you are entitled to a free $200 bonus gift pack – Learn More
BudLyft's Black Friday to Cyber Monday huge site sale is on right now. They are bringing their best weed deals to the table; cannabis flowers (up to 70% off select strains), shatter, hash, edibles, shrooms, and more. Their pre-sale door crasher deals have already started, and they will be offering site wide discounts from now all the way until the end of Cyber Monday.
Black Friday / Cyber Monday Deals Schedule
Nov to Nov 22 – 10% Off Site Wide on All Orders Over $150 (no product restrictions) PLUS 3g of Medical Hash FREE (Automatically applied at checkout).

Nov 23 to Nov 24 –  20% Off Site Wide on All Orders Over $199 (no product restrictions) PLUS 7g of FREE Flower (Automatically applied at checkout).

Nov 25 (Black Friday) and Nov 29 (Cyber Monday), these 2 specific days are going to have the best deals going from any online dispensary in Canada, but it's a secret. 
Best Black Friday Weed, Concentrate, CBD, and Shroom Deals
SEE ALL THEIR BLACK  FRIDAY DEDICATED SALES
SEE ALL THE DOOR CRASHER DEALS
LEARN MORE ABOUT THE $200 FREE GIFT PACK
Black Friday Weekend at The Grow House
Starting November 17th at midnight, ends November 30th at midnight. The Grow House are having their biggest sale ever with great prizes to be won!

Raffle for 3 Prizes
Each Dollar Spent = dollar amount of entries (example – $100 order = 100 entries for the raffle)
Prizes
1st Prize = MacBook Air
2nd Prize =  iPhone 13 Gen
3rd Prize = 50 inch TV
4th Prize = Lota of hances to win $100 store credit
Black Friday 420 Sales
Seaweed, Super Mario and Purple Kush Strains
1 oz $22.99
2 oz $$42.99
3 oz 62.99
AA Zeus OG Strain
AAA Death Bubba Strain
AAAA BC Rockstar (AAAA) Strain
$4.99/G
1 oz $129.99
2 oz $239.99
(Flat 50% OFF ON MULTIPLE QUADS )
Other Deals
THC VAPE PENS – 1$9.99
CBD VAPE PENS  – $29.99
Shroom MicroDo Pills $39.99
RSO Oil Syringe $19.99
CBD Oil 40% OFF
THC GUMMIES (3 flavors) $9.99
Shatter 5 strains $12.99/G
Mystery box 1  $39.99
Mystery Box 2 $69.99
Mystery box 3 $99.99
BC Weed Edible Online Dispensary Black Friday Deals to Tuesday November 29
Get 20% off our Artisanal Edibles and 10% off all our Flowers, with up to 60% off select products. Plus a 15% off coupon code.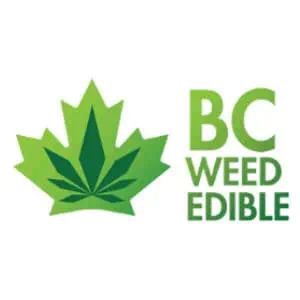 Featuring some of the strongest edibles in Canada with everything you would expect from a BC online dispensary. With great bulk deals on flower, edibles, and concentrates.
Coupon Code (Available Now to Tuesday November 29 at Midnight)
15% Off with the code BLACKFRIDAY22  (excluding sale items & non-stackable)
Speed Greens Black Friday to Cyber Monday
Their top selling products are on sale with deals up to 50% off. Watch for limited time deals all weekend.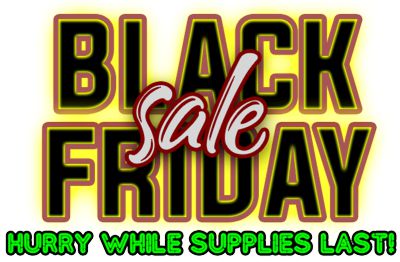 Black Friday Coupon Code
Black Friday 20% off coupon code: BLACK20 (applies to regular priced items)
BulkWeedInbox Black Friday Coupon Code
Get 10% off everything (some restrictions apply)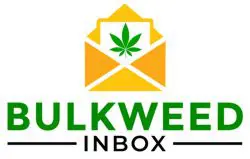 This MOM has really good pricing on all cannabis products with mix & match bulk ounces of flower and concentrates.
BWIB Black Friday Coupon Code (Available Tuesday, November 22 to Cyber Monday at Midnight)
10% off storewide, use code: blackfriday22 (some restrictions apply)
The Canna Society Black Friday Cheap Weed Event – Now to November 30th
This MOM has some of the cheapest weed pricing in the industry from the get go. Stack on their Black Friday sale and you have some unbeatable prices on weed from AAA to AAAA quality. All their deals are marked down storewide, so you'll to browse around to find them.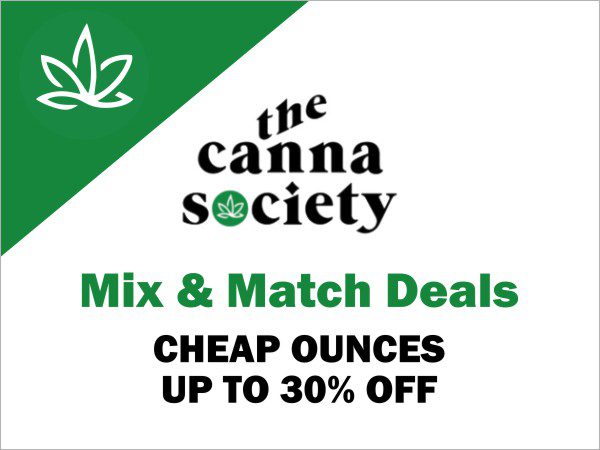 COUPON CODE
Discount Code – All new customers get $20 off, use code: WELCOME20.
Low Price Bud Black Friday Weekend Sale
Get 15% off everything.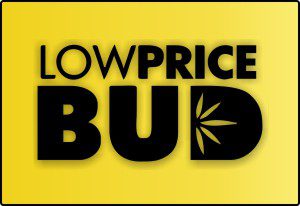 You can't get much lower than that! With premium concentrates as low as $15 per gram, and all new orders come with free weed.
Weekend Coupon Code
15% off, use code: WEEKEND15 (expires Cyber Monday at midnight)
Haute Health – Insane smoking daily weed deals, up to 85% off with a 50% off coupon code.
Haute Health's deals are pretty much always on. Make sure to watch their daily deals page for new products added daily over the Black Friday weekend.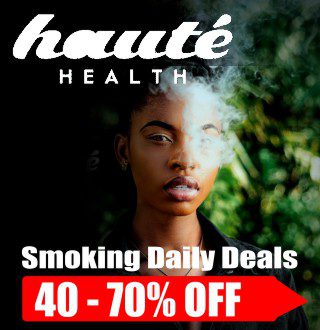 Coupon Code
Enjoy 52% off, use code: blackfriday52 (excludes: $2-$5 grams, $15 shatter & Smoking Daily Deals)
50% off unlimited use coupon code: TCB50 (excludes: $2-$5 grams, $15 shatter & Smoking Daily Deals)
West Coast Cannabis – Black Friday 2022 Coupon Code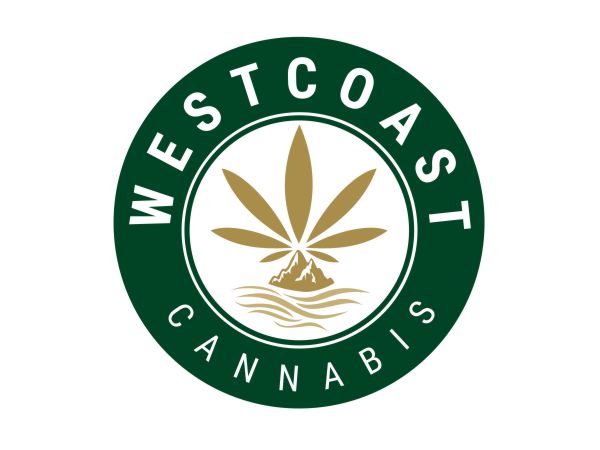 West Coast Cannabis Black Friday 420 sale is on. It's quite rare to see this mail order marijuana shop offer any kind of discount code for Black Friday. This is because they are very popular and their prices are already so low with amazing bulk deals and mix and match options.
Best Black Friday Weed Deals
Black Friday 10% off coupon code: BLACKFRIDAY10 (applies to everything in their store, excluding sale items and pounds of weed)