Greasy Pink Strain Review – It's glittery pink gold that comes on strong!
This Greasy Pink strain review was made possible by The Canna Society. They sent me a nice fat sample bud to get my opinion. My first thoughts on this strain was that its beautiful like pink gold that shined out loud in regards to bag appeal and fragrance. The high was a different story though, more on that later.
This strain review includes the following:
Greasy Pink Photo Gallery
Effects and Medicinal Benefits
My Review, Information, Profile
Final Ratings and Final Thoughts
Join in on the review.
Do you have first-hand experience of the Greasy Pink strain? How did you like it? Let Canada know and leave your own review in the comments section below.
Grease Pink Strain Effects & Medicinal Benefits
Cannabis affects everyone differently, the below effects are not to be considered as medical advice, always seek a health professional before using cannabis for a medical condition.
Greasy Pink Strain Review, Information, Profile
Greasy Pink the Indica wonder can be considered a perfect Kush in my opinion that results in some serious relaxation time and feast sessions. Now that's my kinda strain, if you follow my strain reviews, you would know what I'm on about.
My Greasy Pink Experience
I blazed up that fat nug in my dry herb vape and in one big ol' joint all within 2 hours, this strain hits fast and hard. My god, what a day! It was a day of glitter, day dreaming, and some epic food. The glitter was all about my creative spirit that came alive and shined bright when I was chatting with a friend online while planted in the couch. We talked for hours on end that seemed like minutes about anything and everything, I like this girl.
Greasy Pink provides a high and experience that you would expect from any AAAA Kush but the experience seemed to be more polished and bright. The strain's medicinal benefits cant be ignored as well when it comes to pain relief, appetite issues and mood swings. This bud will chill you right out and put you to sleep if you overdue it like I usually do.
Aroma and Taste
Greasy Pink smells like a tank of Diesel with a bouquet of flowers jammed into the nozzle. It's a sweet mixture of true alluring pleasure.
The flavor of this strain is something else as well. With super pungent and gassy flavors that have back tastes of mild sweetness on the exhales. Greasy Pink is very welcoming and unique in both aroma and taste, every Indica lover should try this strain.
Greasy Pink Final Ratings & Thoughts
Be a part of this Greasy Pink strain review, and leave your comments below. My final ratings and thoughts are detailed below as well.
Cheers,
The Chronic Beaver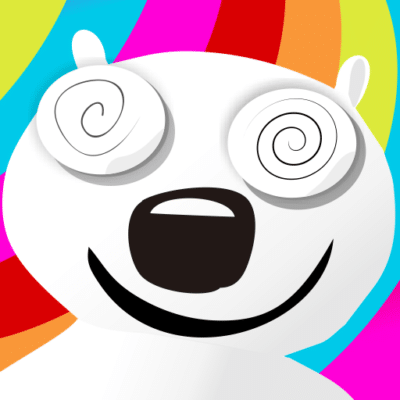 FINAL THOUGHTS - Greasy Pink will surely satisfy any Indica lover and has impressive aromas and taste. It comes on strong and will make you shine.