Skywalker OG Strain Review – A powerful strain that delivers just like Uber Eats!
This Skywalker OG strain review was made possible with thanks to BC Bud Supply. I ordered 3 strains from them, and enjoyed the Skywalker OG the most. I only wish Uber Eats delivered in my area because the munchies set in furiously and getting off the couch to cook something was out of the question.
This strain review includes the following:
Skywalker OG Photo Gallery
Effects and Medicinal Benefits
My Review, Information, Profile
Where to buy Skywalker OG Online
Skywalker OG Final Ratings & Thoughts
Join in on the review.
Do you have first-hand experience of the Skywalker OG strain? How did you like it? Let Canada know and leave your own review in the comments section below.
Skywalker OG Strain Effects & Medicinal Benefits
Cannabis affects everyone differently, the below effects are not to be considered as medical advice, always seek a health professional before using cannabis for a medical condition.
Skywalker OG Strain Review, Information, Profile
Not so long ago, in dispensaries not far away, Skywalker OG found its place with Indica lovers for both medical users and recreational enthusiasts.
A descendant of two fan favorite strains (Skywalker and OG Kush), this strain's high THC count and strong medicinal properties makes it great choice for those suffering from stress, anxiety, or depression. Skywalker also is helpful with insomnia, appetite, and chronic pain due to its force power to relax the body.
My Skywalker OG Experience
I had 3.5 grams of this strain to share with a few friends. We each rolled a personal joint and we each had our own dry herb vape to give Skywalker a test run. As we kept our social distancing intact and blazed away, we all noticed immediately the overpowering high setting in. There is no doubt that the THC content in this strain is over the top. Once we were all baked up, we discussed how smooth it was to smoke, and how wonderful it tasted. It tasted like X-wing Starfighter fuel mixed with spicy sweet fruit. Yup, I'm a huge Star Wars fanboy!
From a recreational perspective, Skywalker OG is a fun time, a true pleasure. Laughing was abundant and watch out for the munchies onset, its fierce and relentless. If you have appetite issues, this strain just might be a good choice for you. Additionally, Skywalker will melt your stress away and make you feel happy and care free, well it did for me anyhow.
Appearance
Skywalker OG has a dank look and feel, with nicely rounded darker green large nugs coated in orange pistils, and thick white trichomes. This strain has great bag appeal that will get you excited to get into it.
Skywalker OG Final Ratings & Thoughts
Be a part of this Skywalker OG strain review, and leave your comments below. My final ratings and thoughts are detailed below as well.
Cheers,
The Chronic Beaver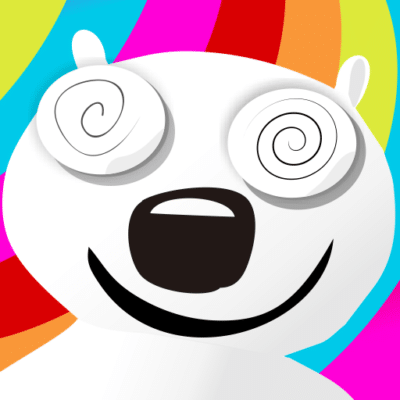 Another Star Wars themed strain review – Death Star
FINAL THOUGHTS - Skywalker OG is a powerhouse strain with high THC levels. Great for both recreational fun and medicinal uses. Watch out for the munchies though!