Weed Memes, Marijuana Memes, Dank Memes, Stoner Memes, Pothead Memes, High Memes, 420 Memes, Funny Memes, it just doesn't stop, they're all over the internet and all of them are awesome and infectious.
I'm going to stick with using Weed Memes, here are some by the Chronic Beaver and some of our favs from around the web, so hit that bubbler, sit back, and enjoy!
Weed Memes
Did you know?

We've all had a Weed Fairy Roommate

We've all been there!

Moon Rocks Drug Meme – Don't lose your Moon Rocks whatever you do!
---
Kinda how I'm feeling right now, I got to lay off my Nectar Collector!
What are you smoking?
---
Canada's new dealers?
Now that both medical and recreational cannabis in Canada is legal, our government has supposedly monopolized the market. But the craft cannabis industry is flourishing, better quality cannabis and better end-to-end service will always rise above the competition and rank supreme.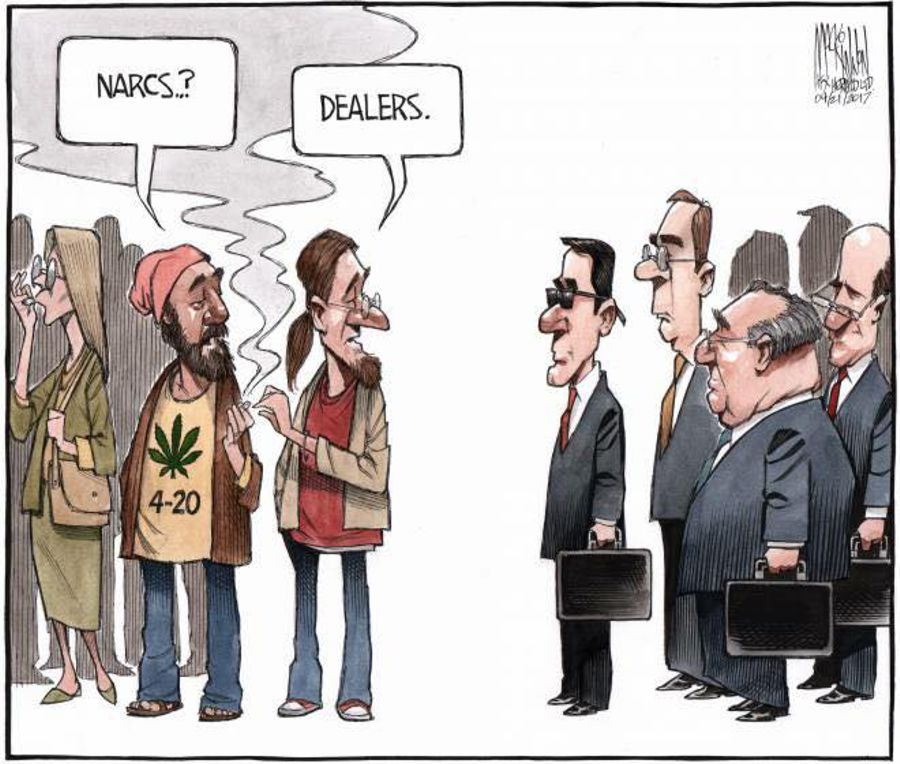 Cartoon by Bruce MacKinnon at the TheChronicleHerald
---
Stoner Meme – HeHe, it's funny because it's true!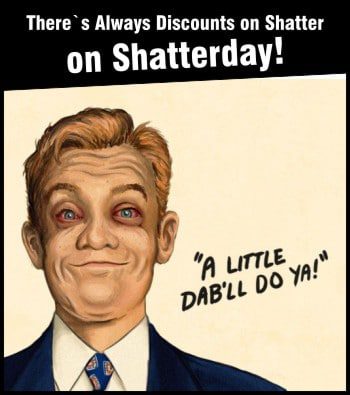 ---
Weed Meme – The future is Dank!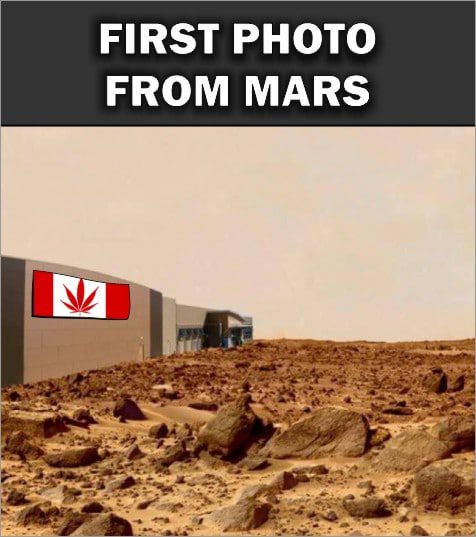 ---
Can you keep a secret?

---
The French Canadian Gourmet!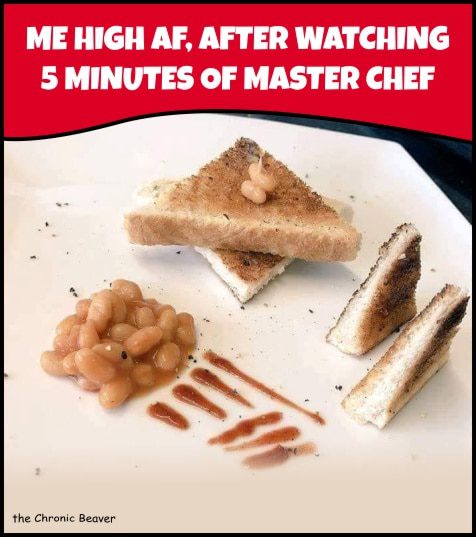 ---
Thank God for Santa!
(The Chronic Beaver captioned this pot meme, creds for the original artist is unknown)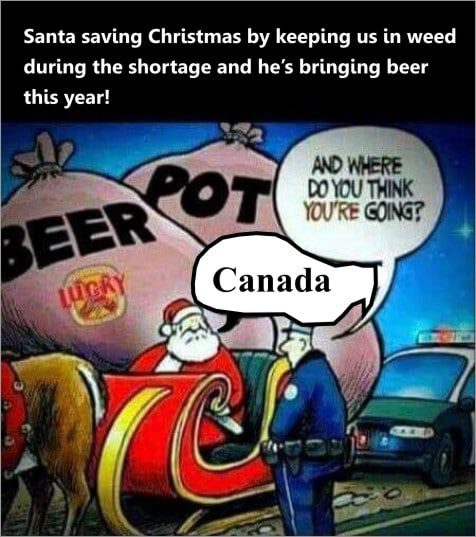 ---
Pot Meme – Canadian Pot Holes are Trending!
---
BC BUD Meme – Watch out for those dam chronic beavers.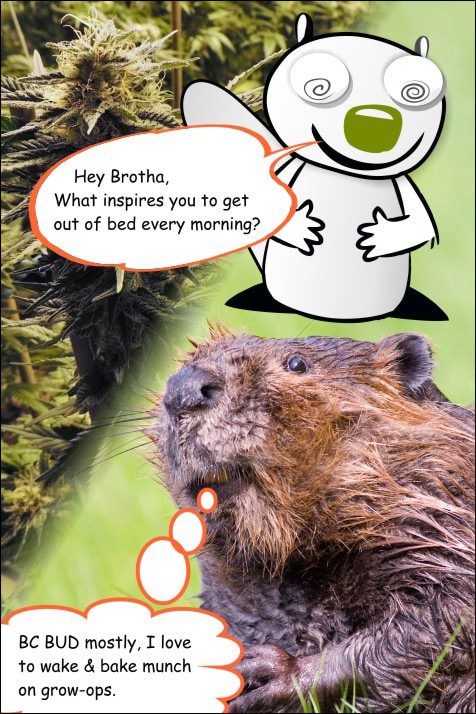 ---
Has anyone been scared to death by the Cookie Monster lately? Cookie Monster Cannabis Meme.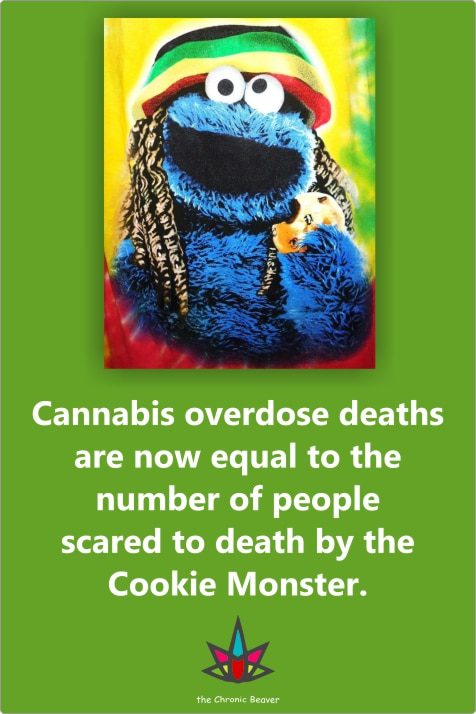 ---
Is this you?
---
How would you finish it?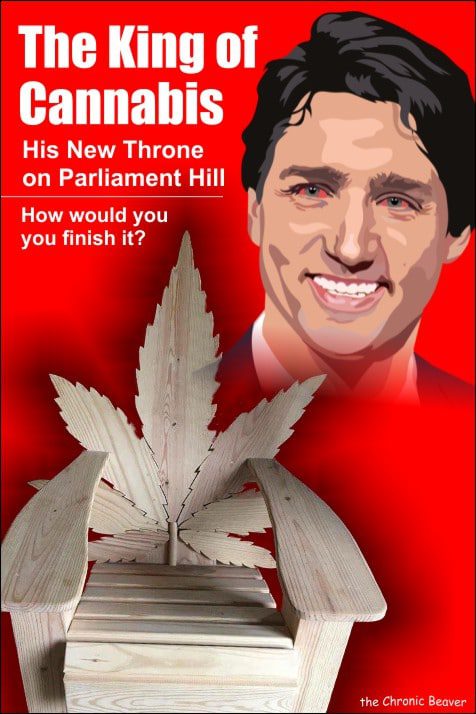 ---
 If I was Superman, I'd redefine the "Power Toke".
---
The Chronic Beaver's definition of Chronic Pothead meme.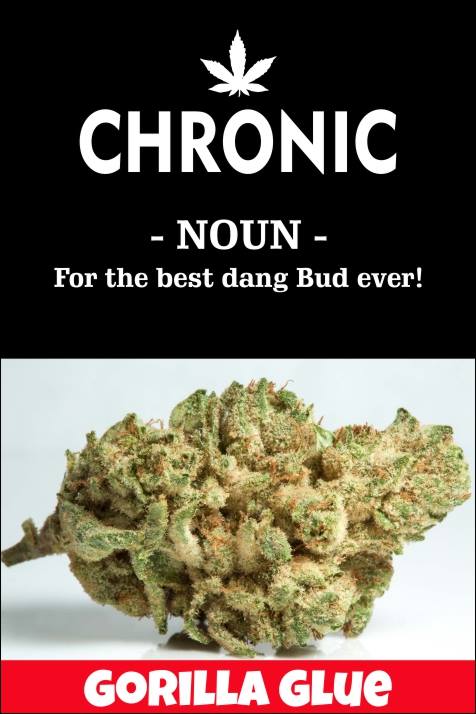 ---
This is how Thanos gets taken down in Infinity War 4 2019.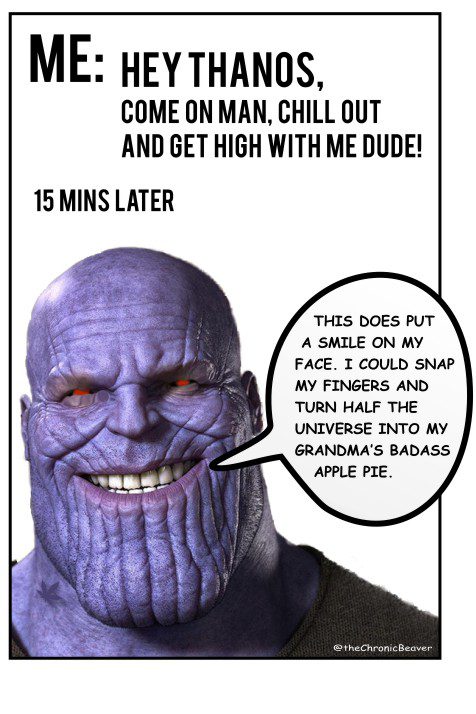 ---
Vaping marijuana meme, this meme is dedicated to my parents who are improving their quality of life together.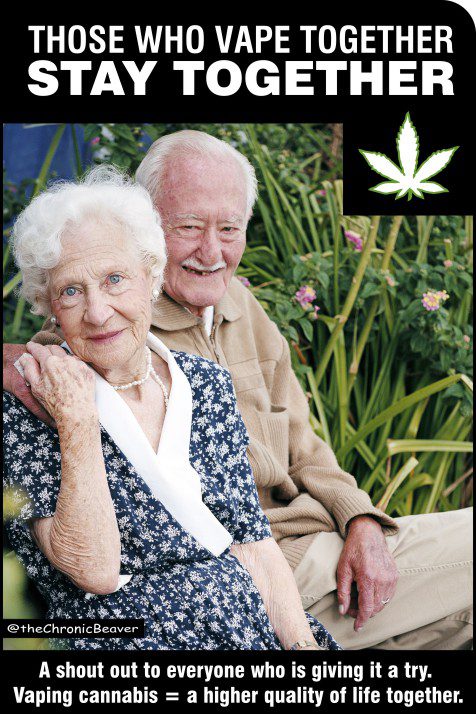 ---
Humanity co-existing with cannabis – weed meme.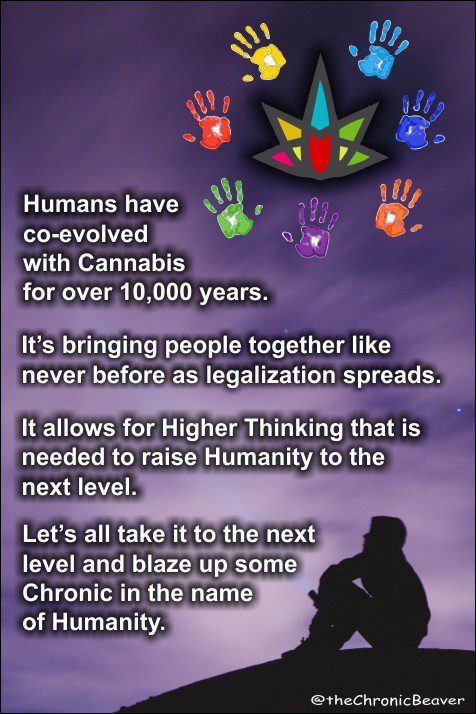 ---
Do not admit that you smoke cannabis at the USA/Canada border, trouble awaits weed meme.
---
#legalizeit

 
Weed lovers shouldn't be treated like criminals anymore.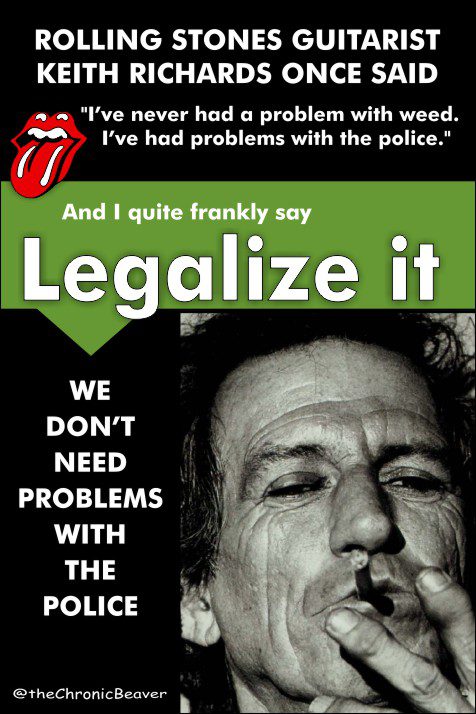 ---
PACKAGE THIS – Cannabis Meme, pushing the limits of the proposed restrictions of cannabis packaging in Canada once legalization commences.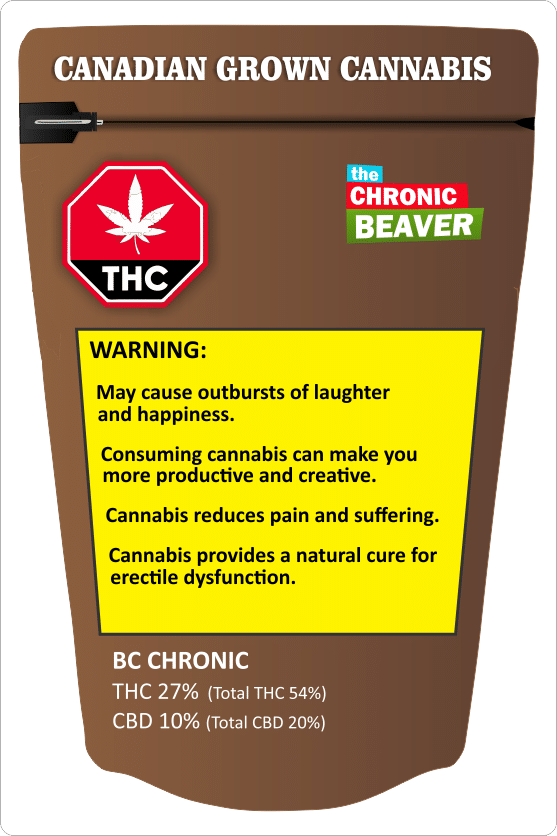 ---
Darth Vader stoner weed Meme- forcing you to learn the force toke.
---
Prime Minister Justin Trudeau Weed Meme, he admits that he smoked weed while he is legalizing it in Canada.
---
Player's Marijuana Meme – Players are selling BC Bud pre-rolls, and this is the new packaging 🙂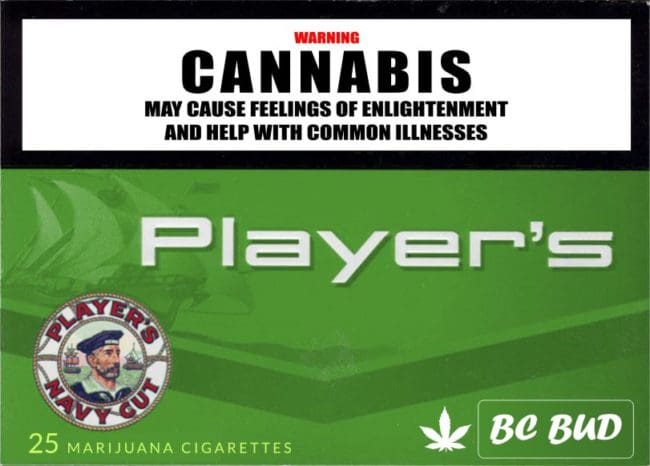 ---
One day marijuana walked into my life and it changed everything.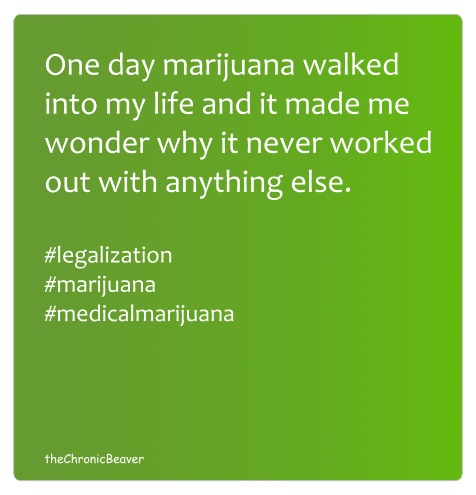 ---
I was getting impatient one evening while my buddy was hogging and slobbering all over my master creation Joint. Humphrey Bogart would have been proud!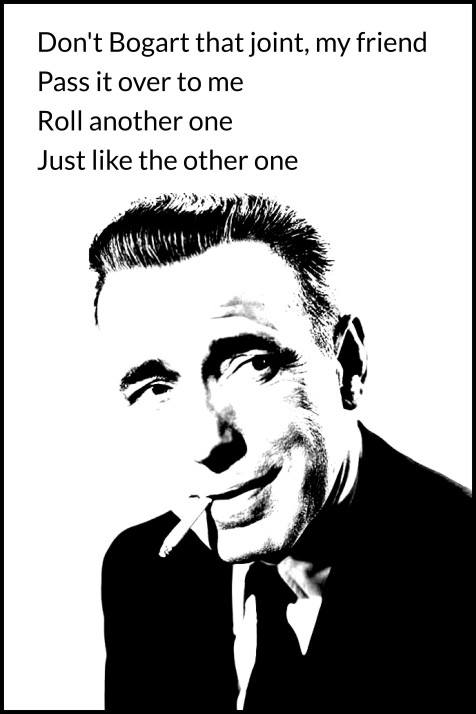 ---
I love marijuana meme, I was feeling a little appreciative that day!
---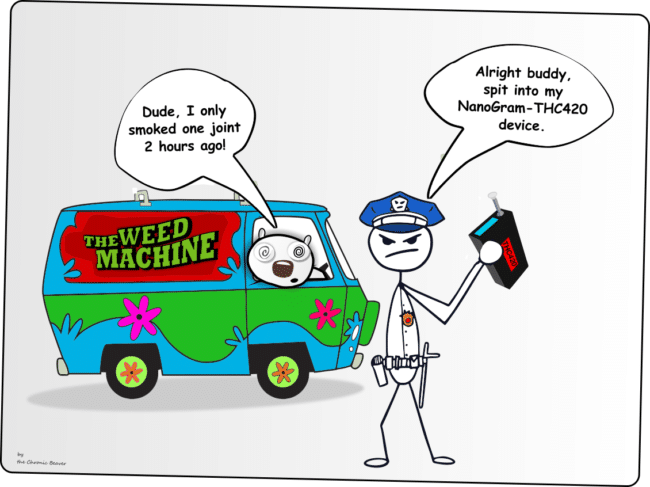 ---
You are entering cannabis in Canada Meme, the path of legalized enlightenment!
This happens too much when hittin' that bong!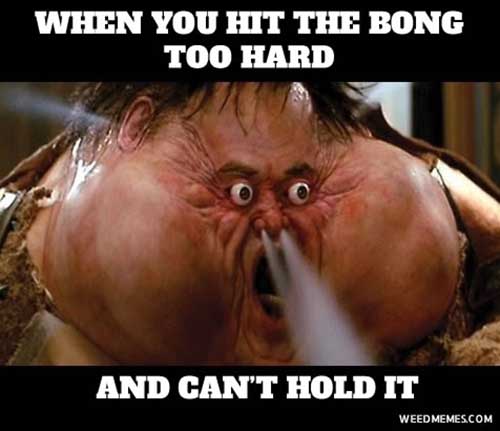 ---
The Cat always nose the rules.
---
Rumor has it that Canada Post is changing their name post-legalization (October 17, 2018) to Cannabis Post!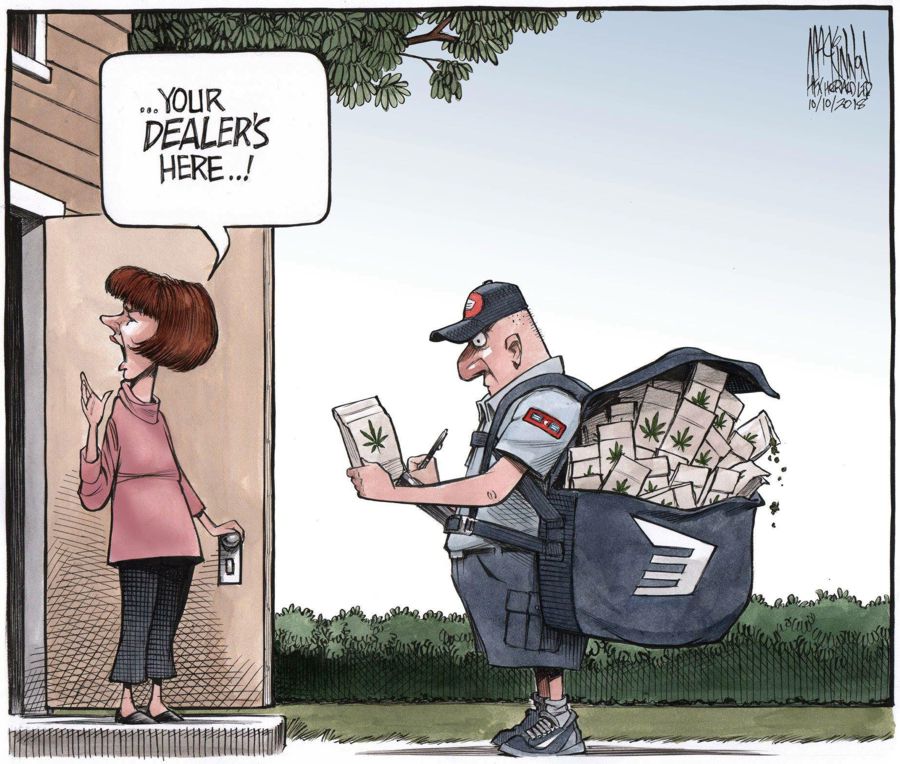 ---
Times are changing rapidly, and can't wait for the time when cannabis isn't perceived as a drug.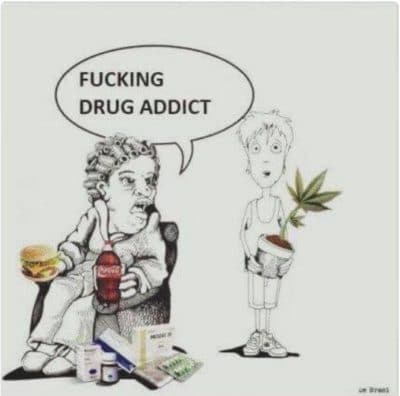 ---
I love everything that's wrong with this medical marijuana meme.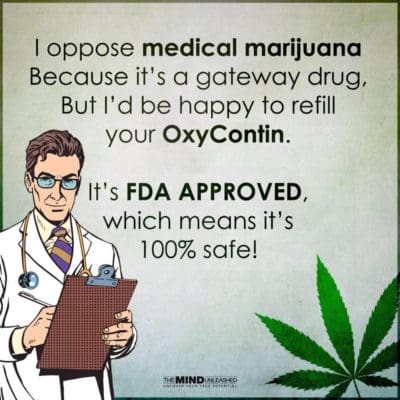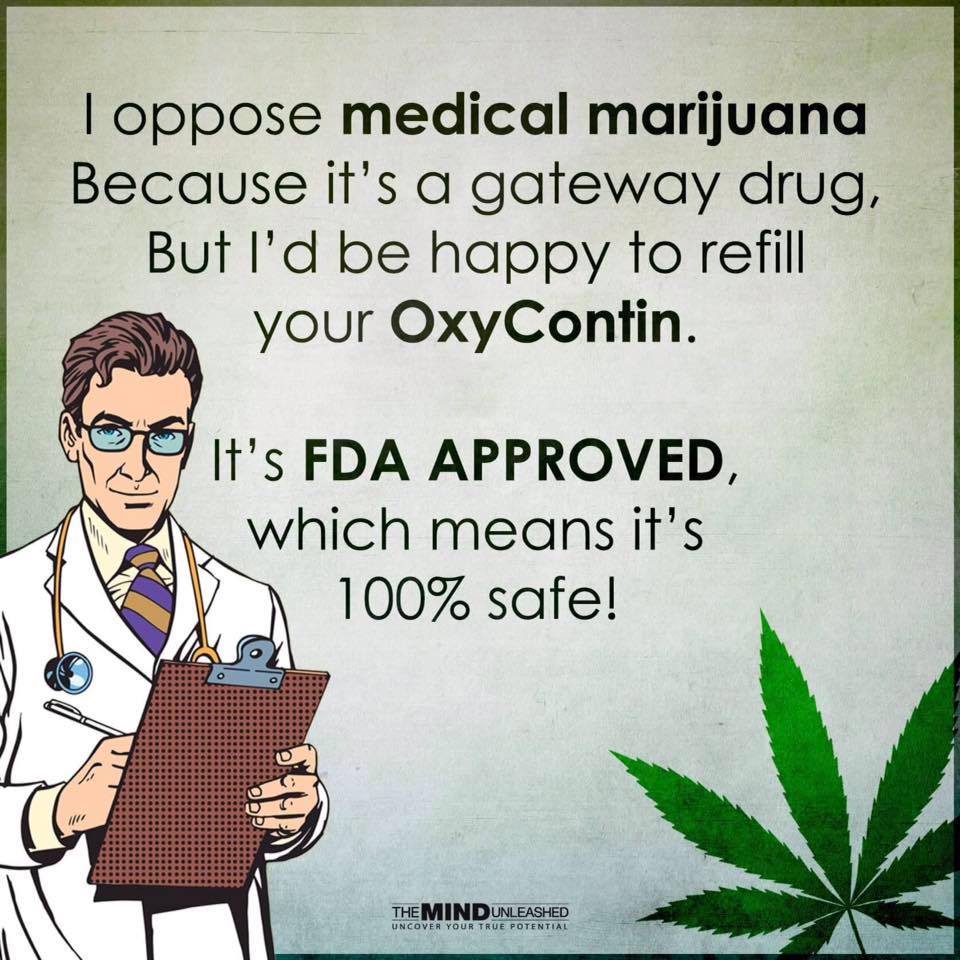 ---
A popular weed meme because it's true.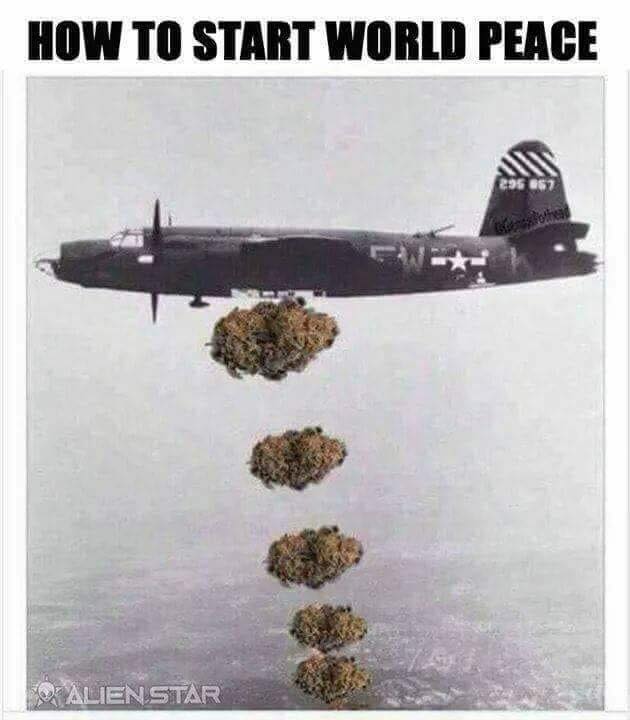 ---
The Master.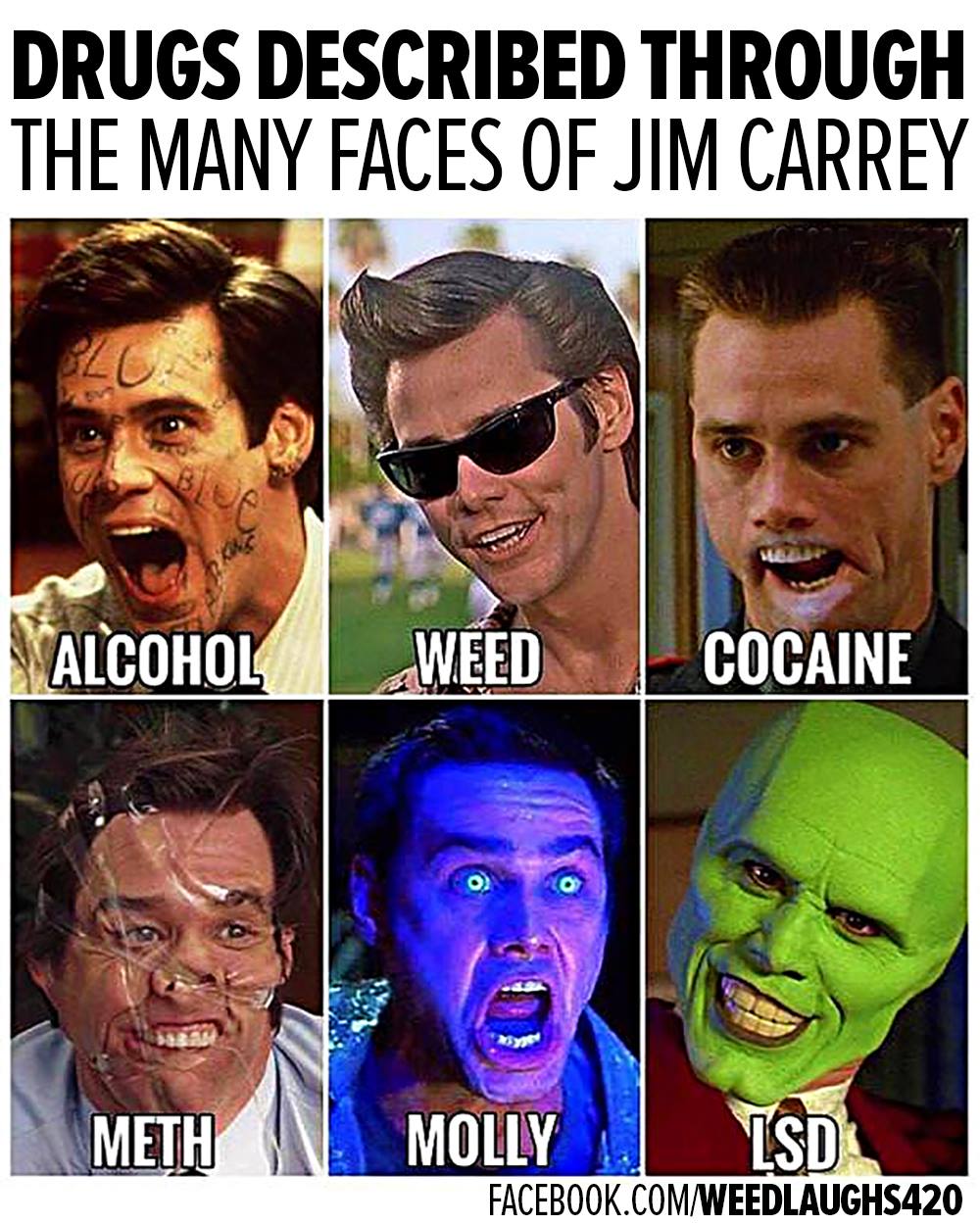 ---
Potsbury Dopeboy Dope Meme: In the morning lets all bake yummy Cannabis Crescents with the Potsbury Dopeboy and have the Wake n' Bake of our lives.

---
Which are you? Me, I'm the Brownie.
---
Jim Morrison was a true legend to the end and still is.
---
Marijuana Strain Meme – The truth with Sativa vs Indica eh!

---
OMG – Someone slap this guy. This weed meme to me is perfectly done.
---
I hope Velma and Daphne are partaking in on that chronic.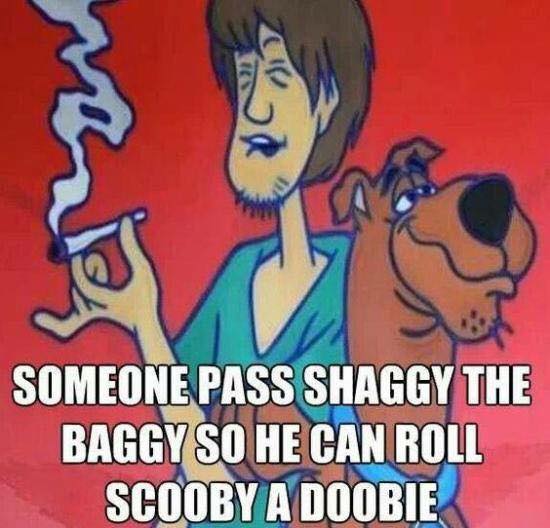 Hey look, they are 🙂
---
Pot Smoking Meme – For those for whoever asked themselves that.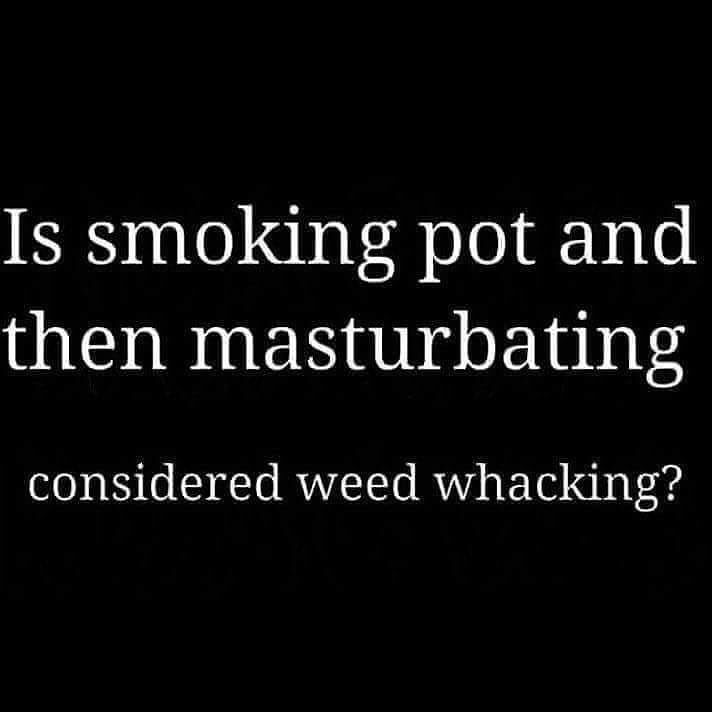 ---
Mickey couldn't resist that dank bud!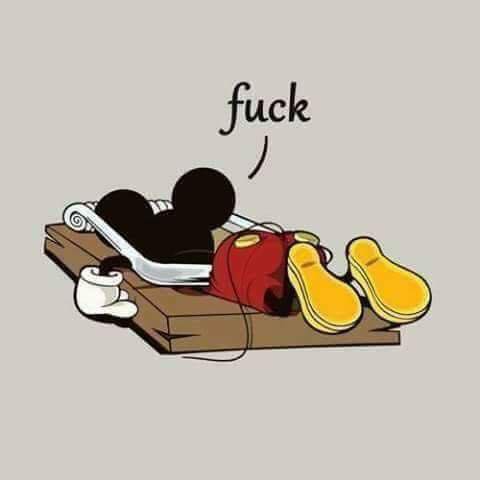 ---
From the man himself.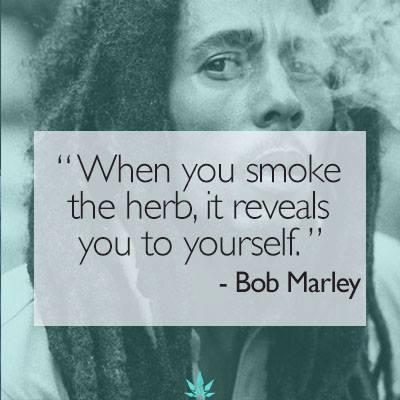 ---
By Highlife Media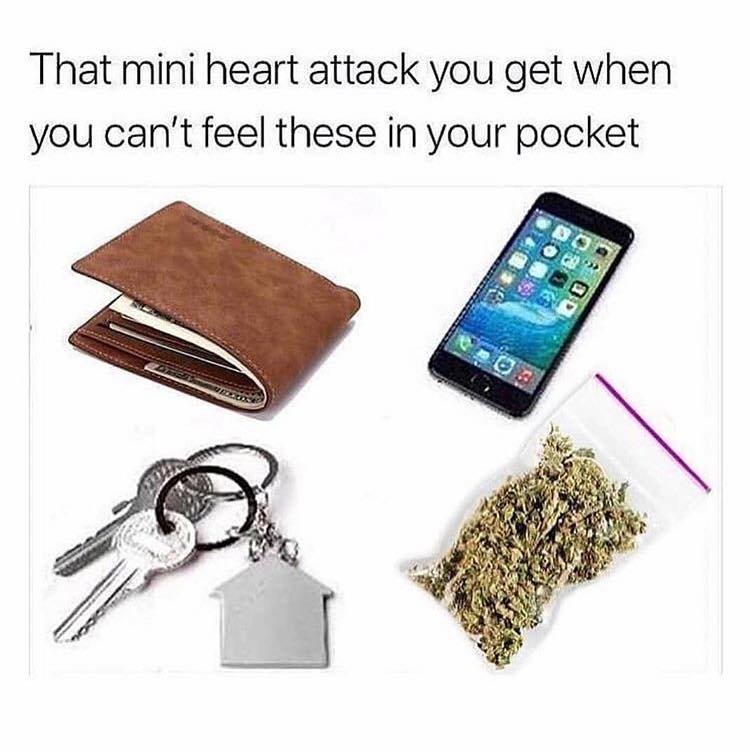 ---
A great one showing the harsh reality of cigarettes.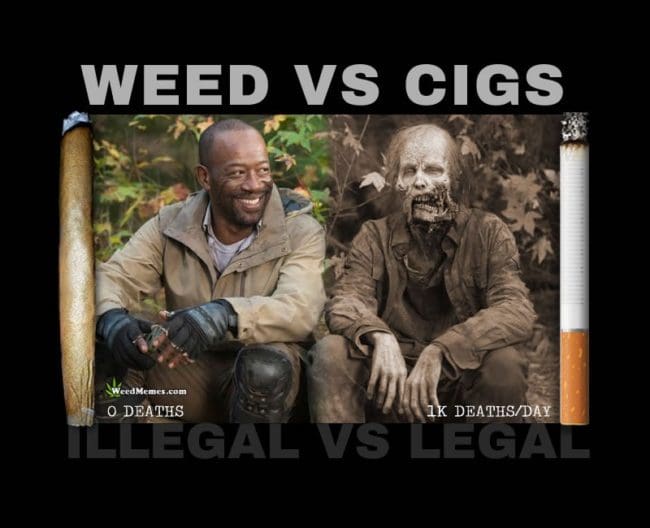 ---
22 Minutes put out some great Canadian content that's always fun, and always get a huge response with their memes.
---
A meme for church-going folk and the like. What if you smoke weed in church?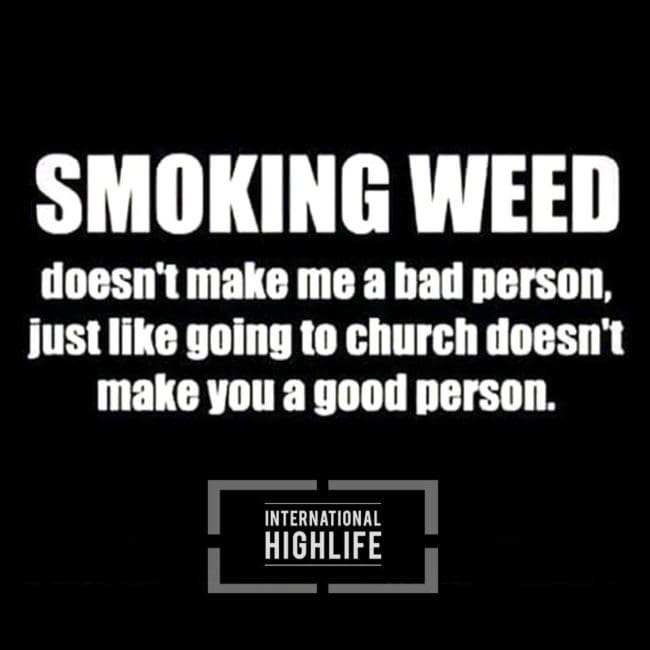 ---
It's funny because it's true 🙂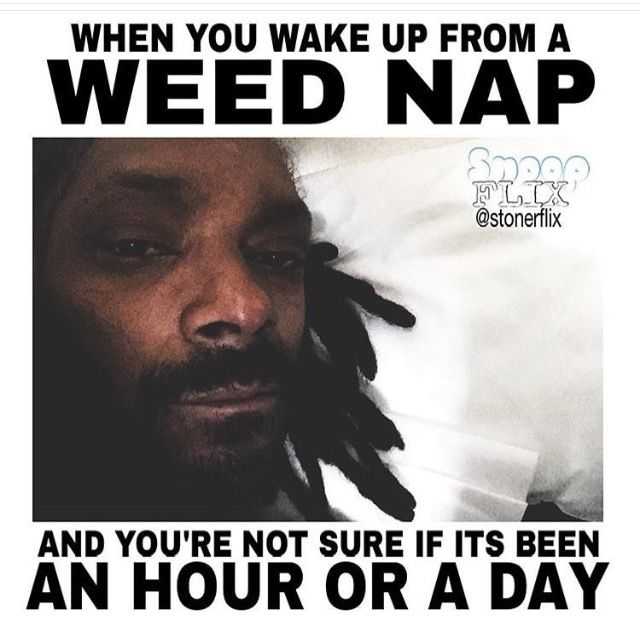 ---
I hope you got a giggle!
The Chronic Beaver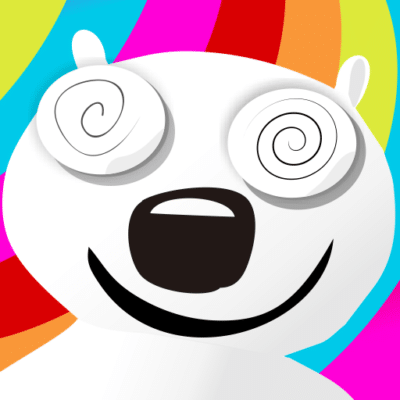 Hey, have you heard the one about my Illegal Grow-op?