Are you looking to find brick & mortar Winnipeg dispensaries, or a Winnipeg downtown dispensary? The Chronic Beaver and Budhub Canada can help you find all the new dispensaries open for business with the latest dispensary information.
First let's clear up a few things about dispensaries and cannabis stores.
Does Winnipeg have dispensaries?
Yes Winnipeg does, but they are more commonly referred to as Cannabis Stores, or Legal Cannabis Stores, or Retail Cannabis stores, and even Recreational Cannabis Stores.  The grey market dispensaries in Winnipeg have more or less closed their doors since cannabis was legalized in Canada in October 2018.
Legal Winnipeg Dispensary Information
There are about 14 legal dispensaries in Winnipeg and downtown Winnipeg that are mostly made up of large cannabis store corporations such as, Tokyo Smoke, Tweed, Delta 9 Cannabis, Meta Cannabis Supply Co, and Garden Variety. These dispensaries can also offer online delivery that is restricted to the province of Manitoba, meaning, if you want to get legal weed delivered in Manitoba, you can only order from the mentioned dispensaries located in Manitoba. Check with Manitoba cannabis stores for availability and more details.
The Province of Manitoba has prioritized economic opportunities within the cannabis industry for First Nations. Currently, four of Manitoba's legal dispensaries are owned by First Nations.
All the new Dispensaries & Cannabis Stores in
Winnipeg
Budhub Canada has all the new dispensaries & Cannabis Stores in Winnipeg with maps, reviews, contact information and with fantastic filter options to find a dispensary near me across Canada. We are relentless at keeping dispensary listings updated and current so you get the best experience possible to help find a dispensary when in need.
As always, thanks for your support, I wouldn't be here if it wasn't for you.
We go to great lengths to keep our fingers on the pulse when it comes to the dispensaries that are opening in Winnipeg and Manitoba on Budhub Canada so you can have a reliable resource when you need it.
If you come across by new dispensary that isn't on Budhub Canada, please let us know in the comments section below, and we'll get updating!
Cheers,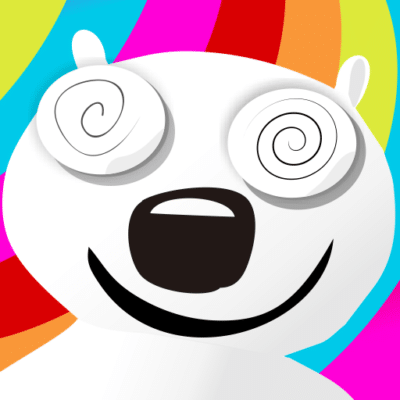 The Chronic Beaver