Are you an adventurous cannabis enthusiast on the hunt for the best hash MOM in Canada? Look no further, as I have got you covered! As an experienced and knowledgeable hash guru, I have tried and reviewed all sorts of imported and domestic hash from different sources.
In this article, I will take you on a journey through the top MOMs in Canada, who have the most extensive hash offerings, including their specialties such as the renowned  "Full Melt Bubble Hash", "Imported Red Lebanese Hash", and "Moroccan Blonde Hash". I will also mention their current promotions and coupons so you can buy hash online with the best prices, and I will point out the best bulk hash MOM for those looking to order in large quantities.
What is a hash MOM? A hash MOM is simply a Mail Order Marijuana dispensary that is known to specialize in having the best options to buy hash online in Canada. They will have a wide selection of imported and domestic hash from quality grades of AA to AAAA.
AAAA Hash Canada
All the products referenced in this article are AAAA hash, the crème de la crème in Canada. AAAA hash is typically made from premium cannabis plants that are caked with trichomes, making it highly potent, packed full of rich flavour, and able to deliver an intense high. The THC levels can reach up to 60%.
The Best Hash MOMs in Canada Review
Budlyft for the Best Imported Hash and Domestic Full Melt Bubble Hash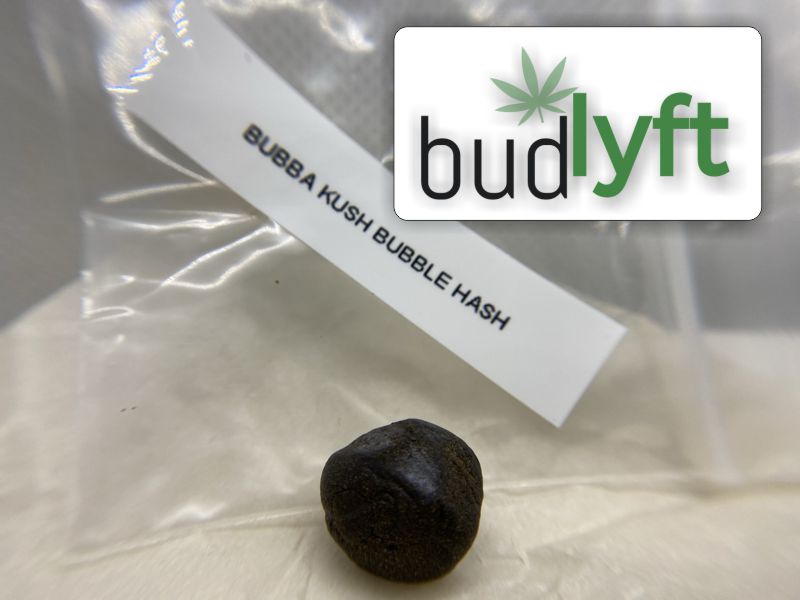 This is my top choice for the best hash MOM in Canada. This mail order shop specializes in imported hash with so many choices you'll have a hard time choosing what to try. I've ordered seven types of their hash over the years and loved all of it. My Budlyft unboxing review talks about their hash and how great their service is.
You will find all the popular types of imported hash over at Budlyft including:
Nepalese Temple Ball Hash
Nepalese Ball Hash
Gold Seal Hash
Afghani Hash
Afghan Mazar Sharif Hash
Red Lebanese Hash
Lebanese Blonde Hash
Budlyft also specializes in Full Melt Bubble Hash, a cannabis concentrate that is highly sought after in Canada. They have about ten varieties; each is unique and made from a popular BC strain by the best local hash producers.  This hash type is made using the ice water hash process, where the resin glands are separated from the plant material. The Full Melt Bubble Hash is so named because it melts fully when exposed to heat.
Use coupon code: CBBL20 for 20% off your first order of hash (comes with free gifts). Also get free hash as part of their $200 free gift pack offer.
Pacific Greens also retails an authentic Full Melt Bubble Hash made by Kootenay Labs. This domestic hash is very resinous, soft, and sticky, quite aromatic when heated and ultra flavorful when I packed it in my hash pipe for a few rips.
The BC Weed Edible Online Dispensary Hash Menu
BC Weed Edible is my runner up for the best hash mom in Canada. They have two of my favorite types on the menu – Red Lebanese Hash, and Premium Moroccan Blonde Hash, and they are both AAAA. Their commitment to consistently having authentic and high-quality hash products has always impressed me. And their pricing is hard to beat as well, with bulk hash options up to 1 Kilo slabs for about $3700.
If you're looking for a more exotic type of hash, BC Weed Edible's premium Moroccan Blonde Hash is without a doubt worth trying. Known for its light color, soft texture, and smooth, mellow high, the experience for me delivered on all fronts. It felt like I was on a North African vacation, it has that unique crumbly texture and flavour that's unmistakably exotic. Smoking it reminded me of back in the day when I was in my twenties hunting for Moroccan Blonde Hash in Ontario, and finally finding it and sharing it with my friends. I'm in my early fifties now, and those memories are priceless.
Coupon Codes: FIRST20 for 20% off your first order and use code FIRST10 for 10% off your second order.
BulkweedInbox is the Best and Cheapest Bulk Hash MOM in Canada
If you are looking for cheap hash in Canada then Bulk Weed Inbox is your best option. This bulk hash MOM has a huge selection of domestic and imported hash and I reviewed some of it in my Bulk Weed Inbox review.
Their bulk hash pricing is hard to beat, here are some examples:
Quarter pound of hash (mix & match) from $376
Half pound of hash (mix & match) from $712.80
One pound slab of hash (mix & match) from $1,346.40
Ounces of hash cost between $109 to $275
I wanted to mention that I ordered some of their Jamaican Gumball Hash and will publish a review for it as soon as I can. I remember scoring some of this hash back in the day and loved it. It was such a rare treat back then, and I can't wait to get my hands on it once again and drift down memory lane.
BMWO Buy My Weed Online Dispensary for the best AAAA Red Lebanese Hash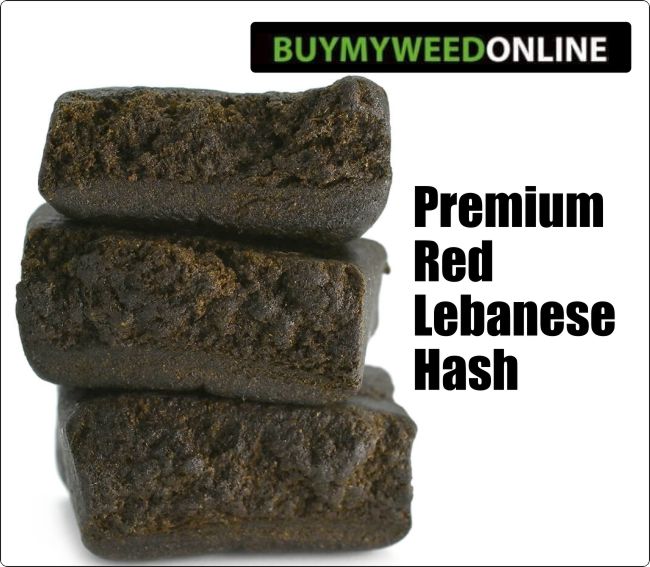 Buy My Weed Online dispensary is another runner up for the best hash mom in Canada. As mentioned, they have one of my favorite types – Red Lebanese Hash that's AAAAA quality. Their commitment to consistently having authentic and high-quality hash products has always impressed me. And their pricing is hard to beat as well.
The Red Lebanese Hash is a must-try. This hash type has been around for centuries and remains a favorite among hash lovers. Red Lebanese Hash is made from the resin of the cannabis plant, and it gets its name from its place of origin – Lebanon. This hash is characterized by its distinctive red hue with a soft and malleable texture.
Coupon Code: Use code budhub10 for 10% off your order (valid for 2 uses and comes with 3.5 grams of free weed)
Conclusion
Canada has become a haven for hash lovers, with an ever-growing selection of high-quality hash products available from some of the best hash MOMs in the country. From AAAA Red Lebanese Hash to the exotic Moroccan Blonde Hash to the highly sought-after domestic Full Melt Bubble Hash, Canada's top hash moms have something for everyone. Whether you're an old school hash connoisseur or a curious beginner, exploring the world of hash is an adventure worth taking.
Cheers,
The Chronic Beaver